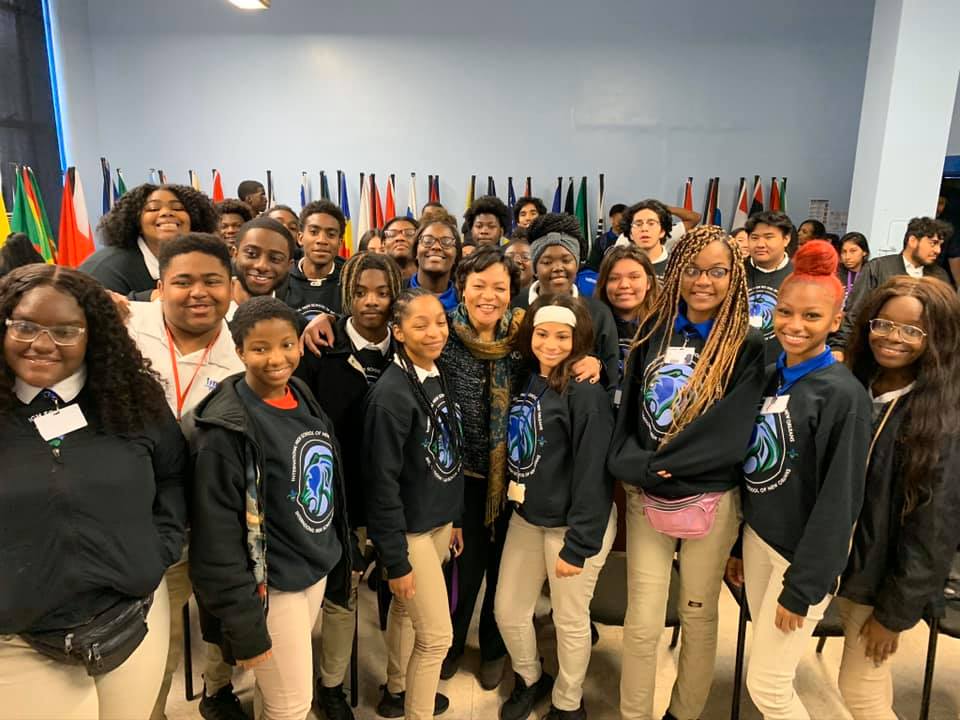 Welcome to International High School of New Orleans
Welcome to International High School of New Orleans
IB School
Rated one of the Best IB Schools in the USA 2017
300+
College Accepted Students
Fit Nola Award
2017-2018 Fit Nola Schools Silver Award
Top High School
2015 America's Top High Schools
30+
Organized School Activities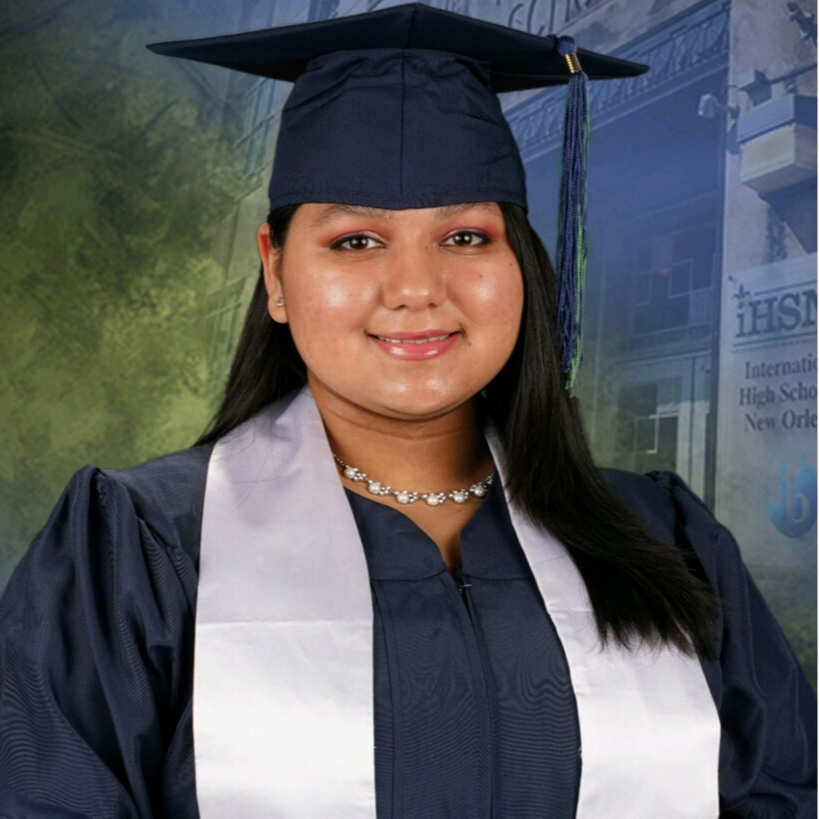 Luna Baltodano is the IHSNO valedictorian of the Class of 2022. Luna was active in IHSNO's student government where she served as president. She was also one of IHSNO's official student ambassadors for three years. Luna plans to attend Loyola New Orleans this fall.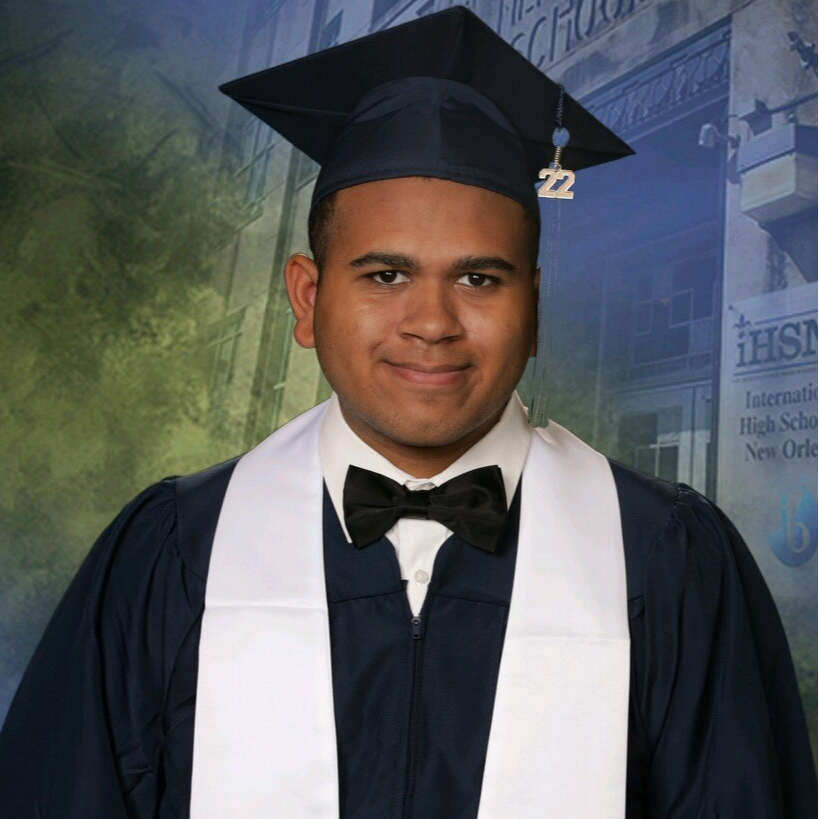 Damien Bolden is the IHSNO salutatorian of the Class of 2022. Damien was a member of various clubs at IHSNO and was an official student ambassador for three years. Damien will attend Tulane in Fall 2022.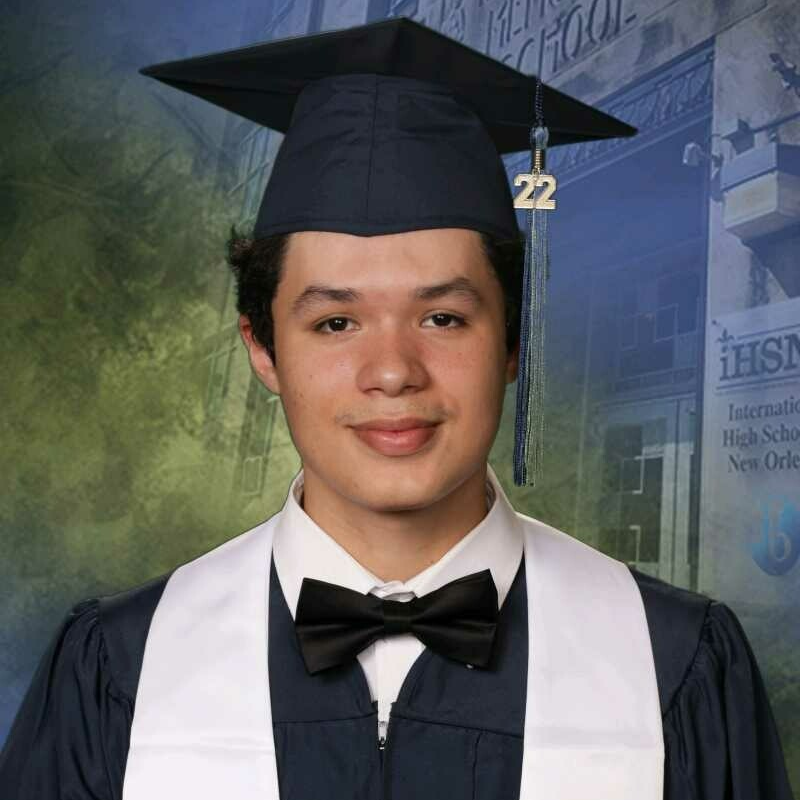 Marco Pineda - International Achievement Award.
Nicholas Keen - Global Citizenship Award