Starting Saturday with a special reception, IHSNO students will showcase their ceramics at Art Egg Studios. Join us!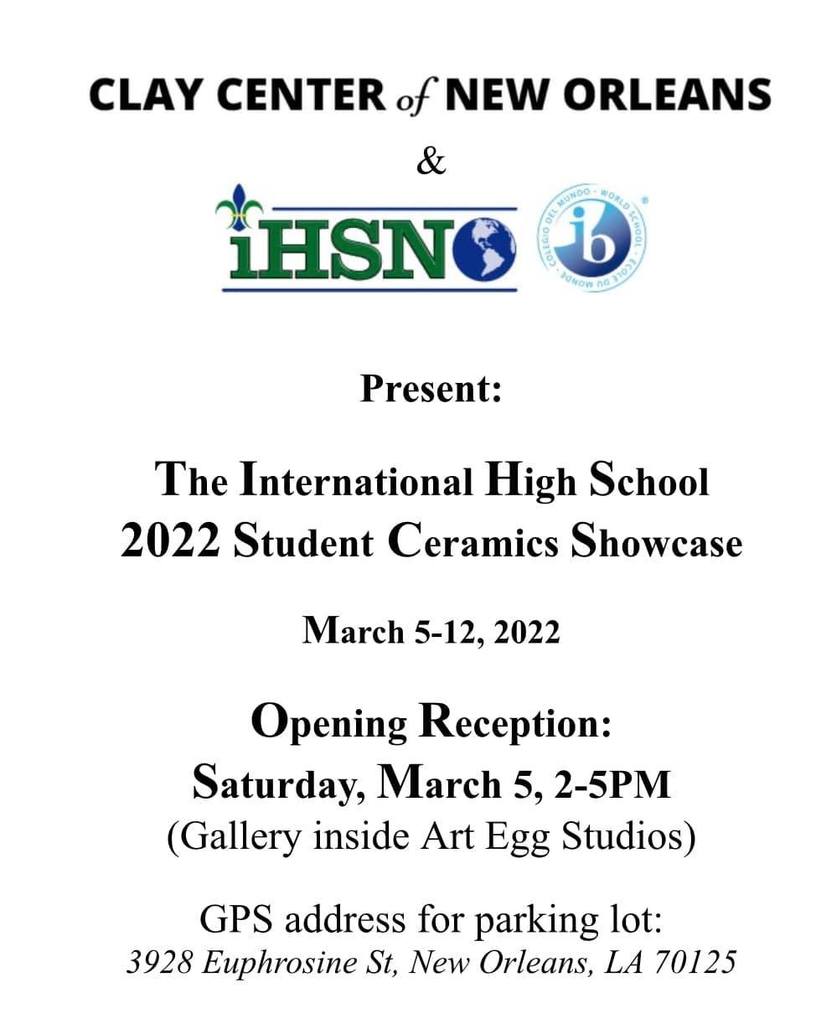 Ms Hamida Azebache Ép Salhi instructed her class how to prepare Moroccan tea, complete with homemade desserts.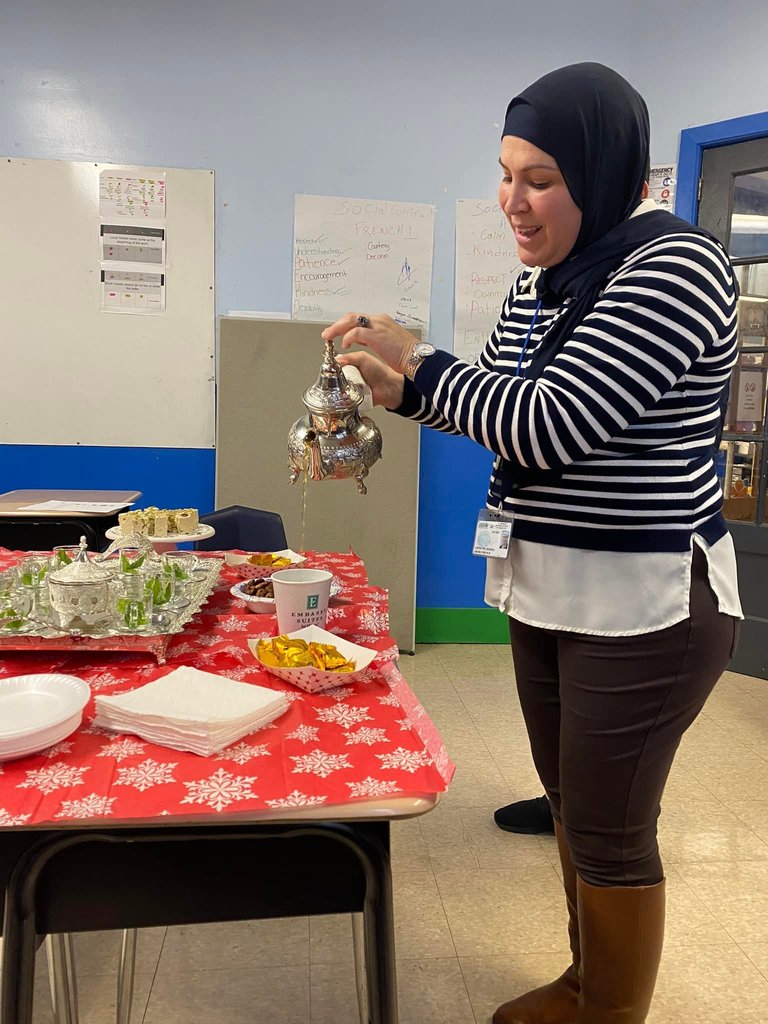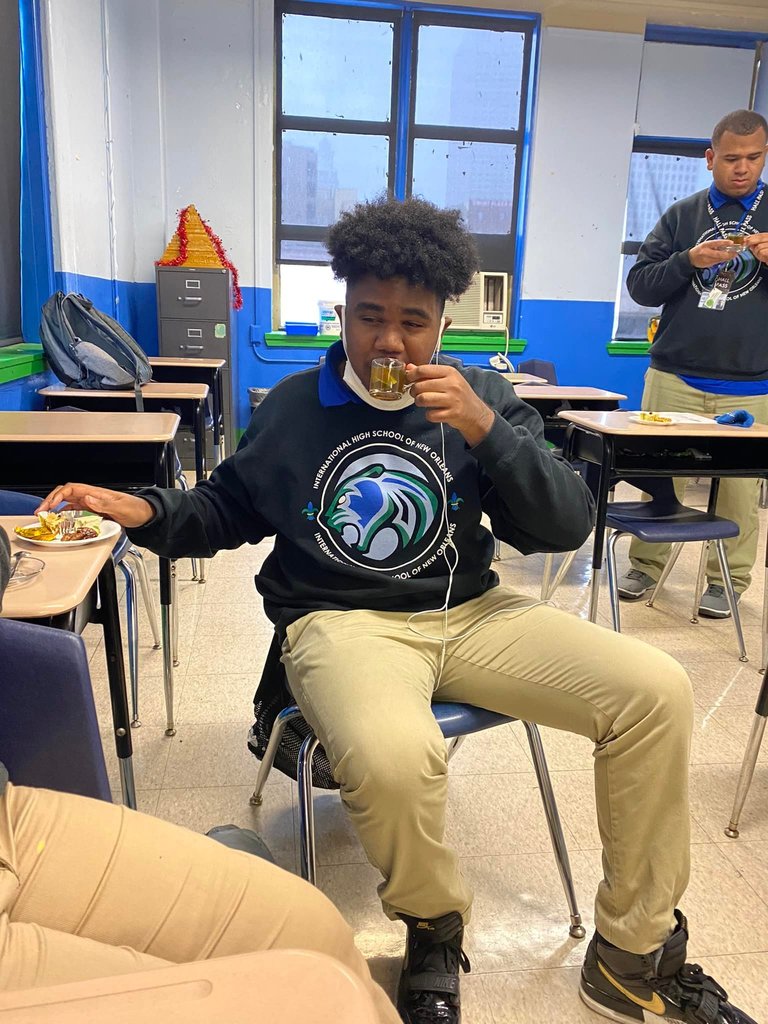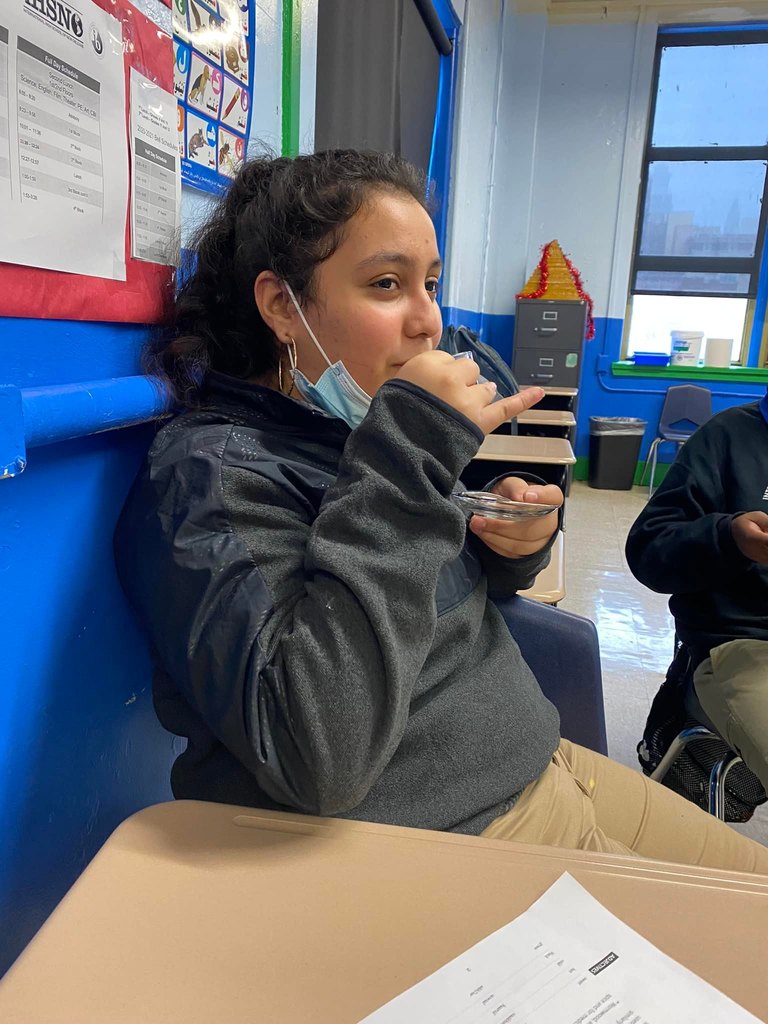 When you shop for Father's Day gifts at smile.amazon.com/ch/27-0649868 , AmazonSmile will donate a portion of your eligible purchases to Voices for International Business & Education at no cost to you!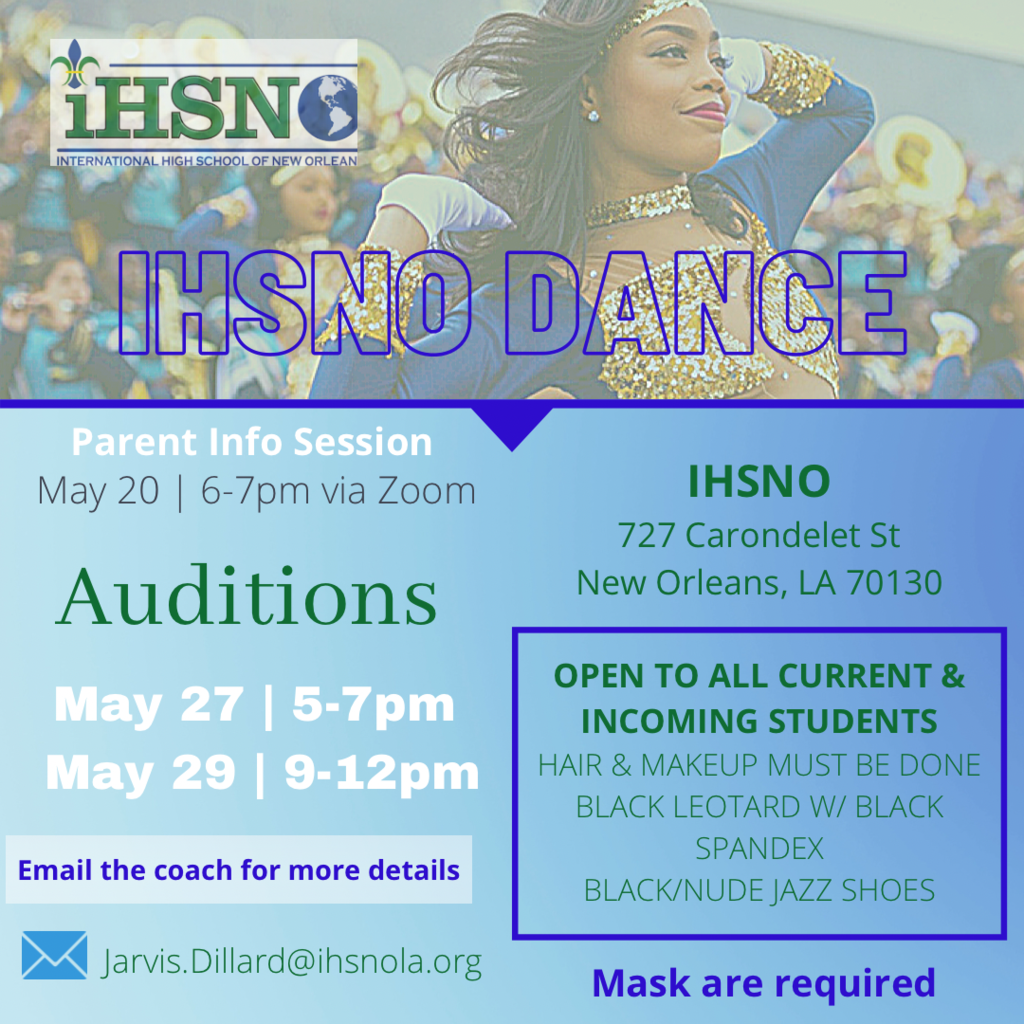 We have some amazing @International Baccalaureate art students. View our Senior IB Art Show below!! The art show features 4 seniors artwork: Thaily Roldan-Rios, Mai Ibrahim, Derick Mejia, and Russell Adelman-Cannon. #IHSNOPROUD Click below to view their artwork! Senior IB Art Show