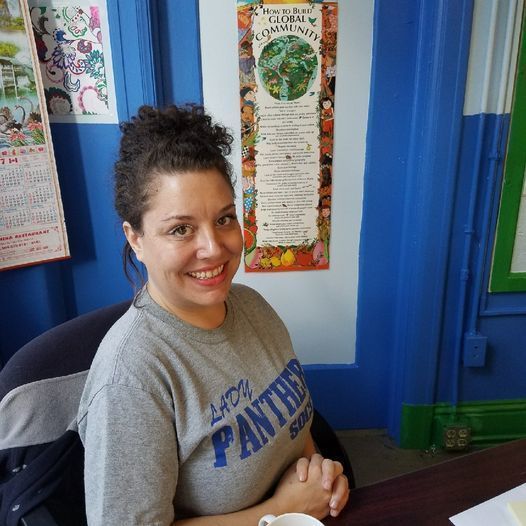 Staff Spotlight - Heather Causey
What was your experience before IHS?
I taught 7th and 8th grade Science at Harriet Tubman. Directly before that, I lived in Mexico where I received a Dual master's degree in teaching English as a Second Language. I stayed an extra year and taught English in Mexico. I really miss Mexico and my friends there.
What is your favorite local restaurant and dish?
Pretty much wherever you take me, I will love it!
What do you love most about IHS?
My students and the diversity they create. I love watching students from so many different backgrounds find common ground, make friendships and learn about so many different cultures through their peers and teachers.
What is your ideal vacation?
I don't care where I go, but I want to stay there for a month.
What are you most proud of?
I am proud to continue my grandmother's and mother's legacies of being strong women that aren't afraid to stand up to the challenges in life and forge new paths.